Consulting services for the exploitation and development of real estate.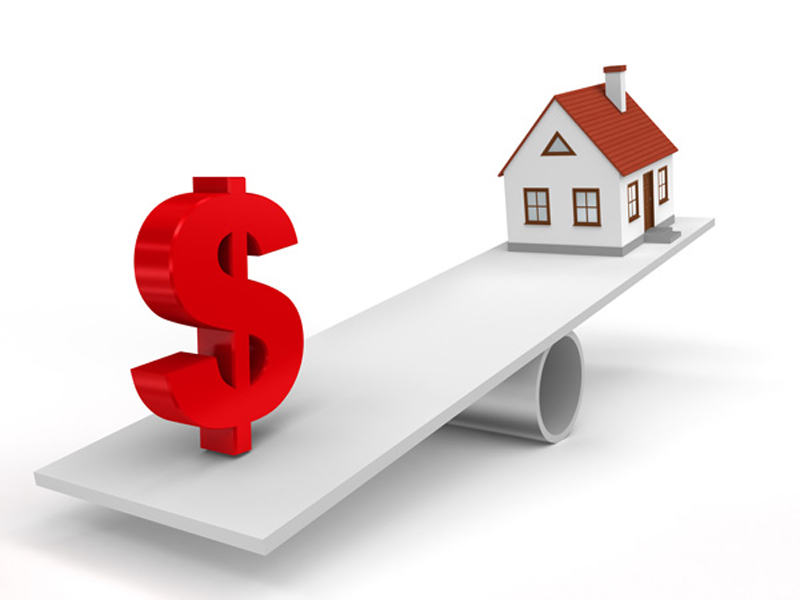 To obtain a loan from a bank, or to draw up a business plan, it is important to estimate the value of a property, in terms of purchase for a given moment.
Real estate appraisal is a specialized industry, combining economic, legal and technical elements. Abroad it is usually a separate subject of study
However, the contribution of the engineer to the Greek reality, with the complex legal framework of structuring and regulation of arbitrariness, is enormous
The certified assessment of the value can be used in any case where the Companies (or natural persons) wish to know the actual current Market Value of their fixed assets, for reasons of increase in share capital - contribution in kind (Law 2190/20), conversion of corporate form (L.1297/72 & 2166/93), security against bank lending, settlement of internal issues, distribution, mergers, spin-offs, absorptions & acquisitions, legal claims, claims for compensation due to expropriations, inheritance arrangements, accounting reports, insurance, introduction at the Stock Exchange, for the possible purchase or sale of real estate, but also for reasons of rent renegotiation so that the rent paid is reasonable and at the market level.