What is a certificate of legality or an engineer's certificate?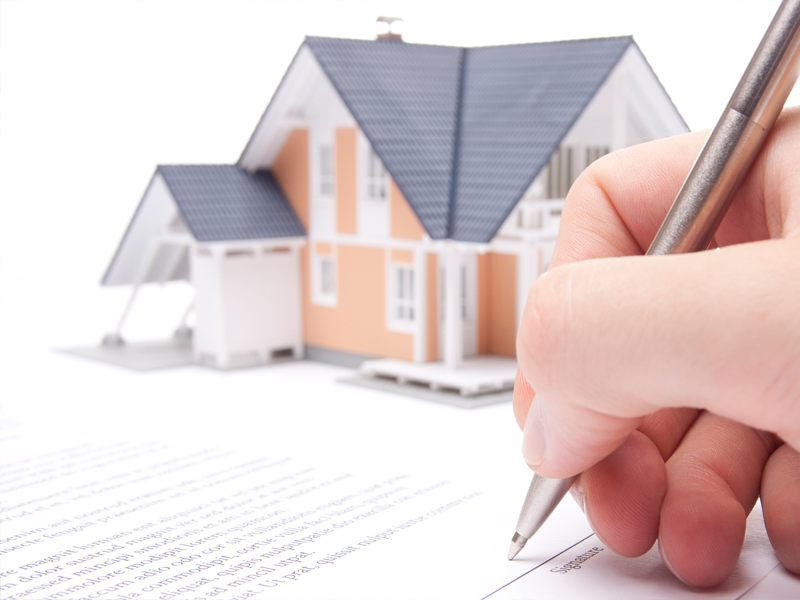 With the new law (N.4014/2011), it is prohibited and absolutely invalid to transfer or establish a real right in a property without a responsible declaration of the owner and an engineer's certificate that there is no arbitrary construction on the property and no uses have been installed without permission.
False or inaccurate declarations of those involved in a legal transaction (notaries, lawyers, brokers, mortgagees, etc.) attract severe penalties and for engineers there is provision for even the removal of the license to practice the profession.
It is issued by a qualified engineer registered with the TEE and is valid for two months from the date of the engineer's inspection of the property.