The problem of climate change concerns more and more people in recent years. Studies have shown that the residential sector in our country consumes approximately 35% of energy and contributes to the production of 43% of the CO2 released into the atmosphere.
Therefore, as active in this sector, we took initiatives to reduce the carbon footprint of our office, with the aim of eliminating it, and proceeded with actions for the general reversal of the energy-consuming and polluting model that has dominated.
In summary, the actions are: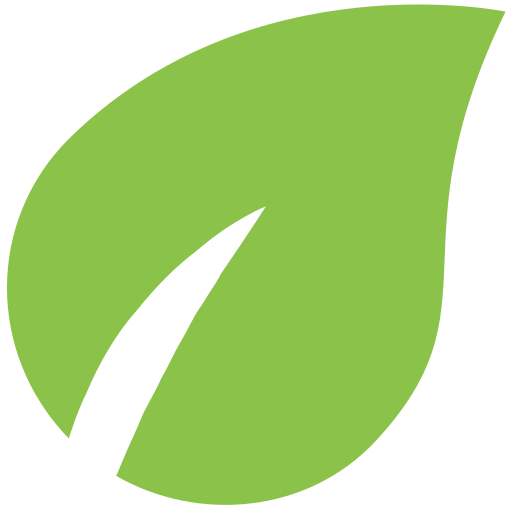 Our office has an electric vehicle for the movements required as well as an electric vehicle charging station.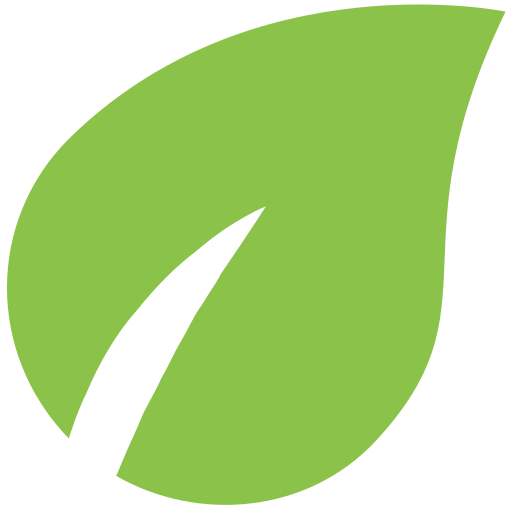 We strongly support reducing the use of energy-intensive vehicles for short distances for the environmental as well as physical benefits it provides.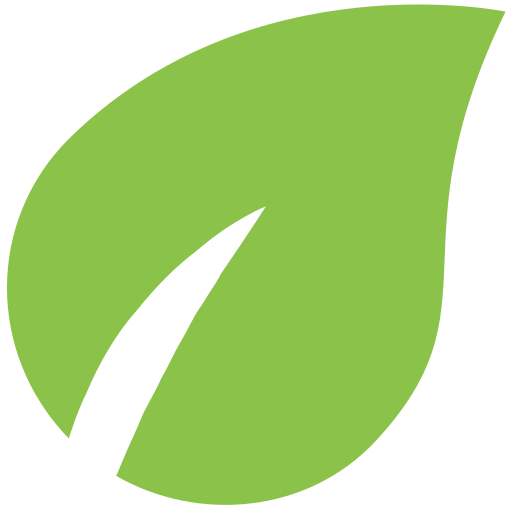 We take advantage of modern technologies by planning digital meetings with customers, services and partners.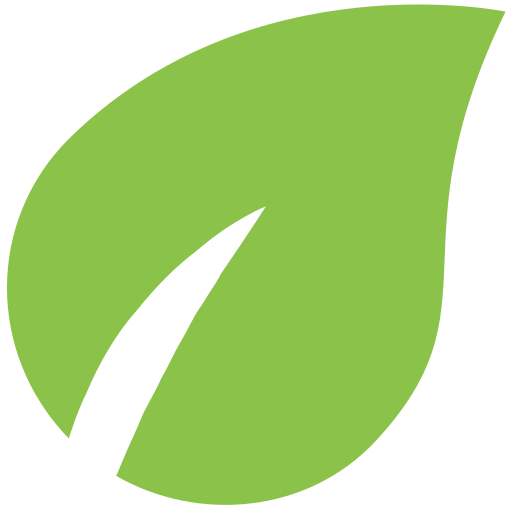 We support the digitization of processes by investing in infrastructure and software, reducing the use of paper to a minimum.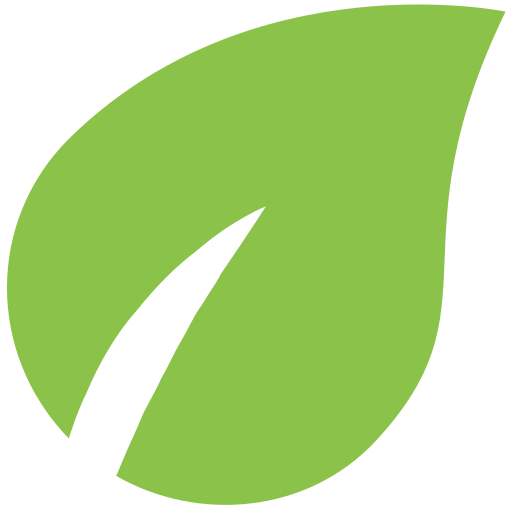 In every production of printed material, environmental compensation is done by planting trees.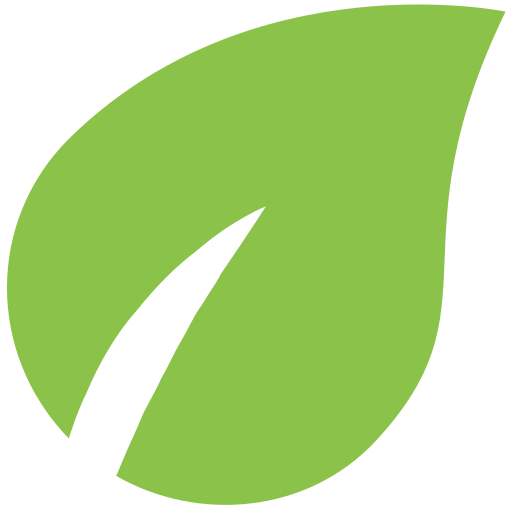 Through the WWF program, we adopted a section of beach in N. Moudania https://adoptabeach.wwf.gr/teams/texniko-grafeio-tyrxanidh in order to record pollution and adopt cleaning actions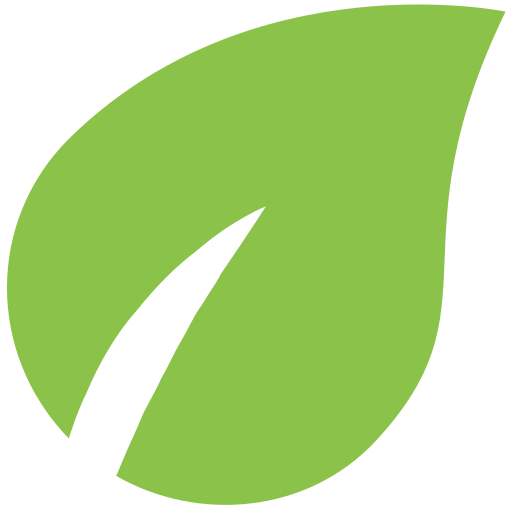 We invested through the Genervest program (powered by Greenpeace) https://members.genervest.org/el/open-opportunities/kaboni-electrification-program in order to provide electricity to 50~250 houses in a Burundian community without any environmental burden of Planet.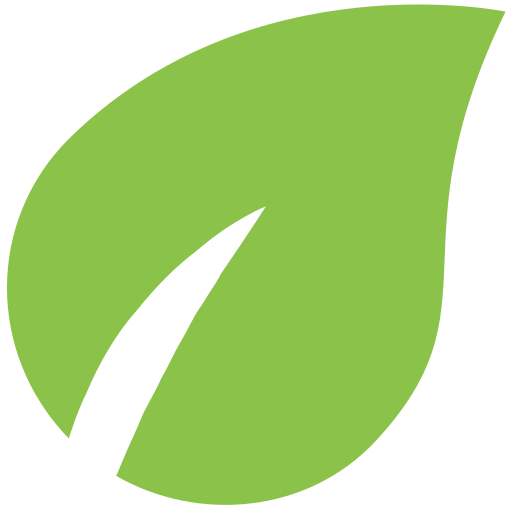 As a design team we do not undertake studies for new buildings that base their thermal requirements on fossil and/or transitional fuels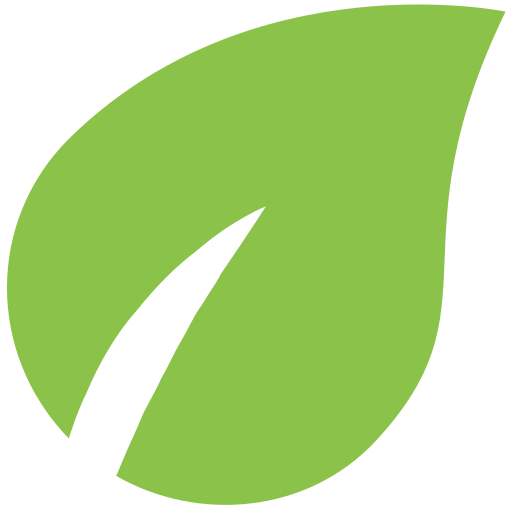 As a construction team, we do not undertake projects (renovations, self-builds) that require the installation of heating equipment based on fossil and/or transitional fuels.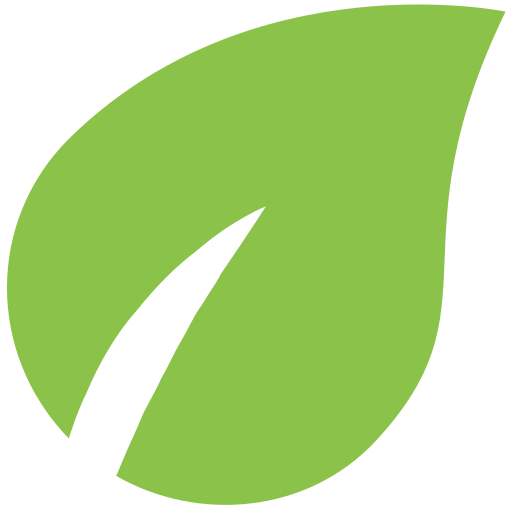 All our office facilities are automated so that energy is not wasted by the negligence of the human factor!