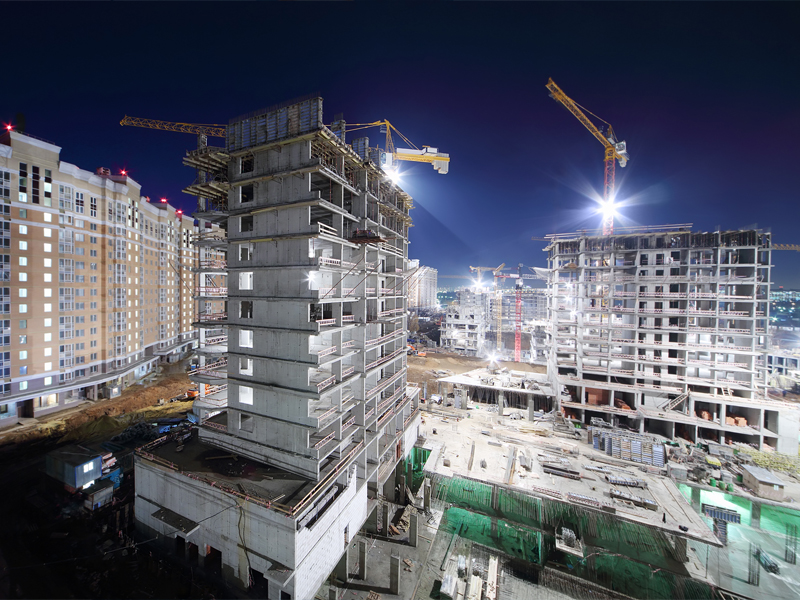 We undertake the construction of new buildings such as single-family houses, apartment buildings, industrial buildings, warehouses, etc. with the main goal of satisfying the needs of our customers, we study and propose ideas and solutions that adapt to the personality of each customer.
We work with experienced and reliable workshops and use certified materials of high standards, as a result of which we guarantee you the quality of the construction and its immediate delivery without time and financial deviations from our original agreement.
Our goal is to provide full service to your requirements - at the most competitive prices on the market.
We will be by your side every moment, from the first planning phase until you live in your dream home.
We undertake every type of construction, from the simplest to the most complex, always with:
the high quality of construction

the aesthetics

the economy

the protection of the environment.
The result will surprise you. This is guaranteed by our many years of experience and the aesthetics of our existing constructions.
Reliability!
---
Our ultimate moral value is keeping our promise and being responsible for our obligations to you.
Expertise!
---
With all the variety and possibilities that material technology allows us and through methods filtered by scientific and empirical knowledge, we provide a solution to every problem that may arise in the execution of a project.
Contact!
---
At every step of our journey, in every project, the customer comes first and he is fully informed with all kinds of material, digital and non-digital, about the progress of the project and the correct understanding of each circumstance