The "Tyrchanidis" technical office, which offers its services from Karytaki G. Street in Halkidiki, serves you for anything you need regarding the issuance of Store Operating Permits.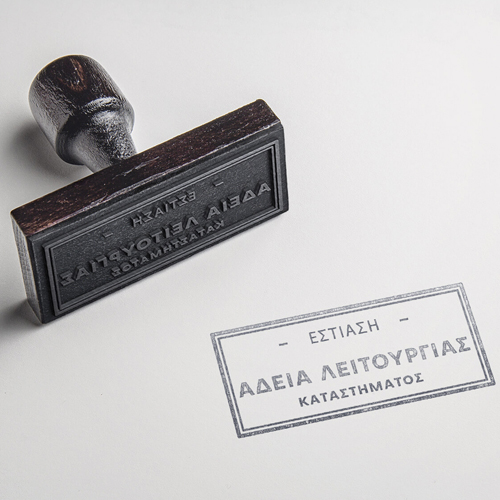 We undertake the publication of the following categories: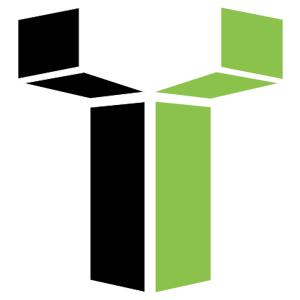 License to operate stores of health interest (cafes, restaurants, bars, taverns, bread stations, pastry shops, etc.)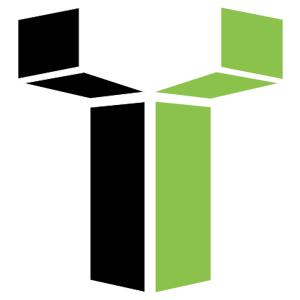 Operating License for stores that offer services of Health Interest (beauty salons, barbershops, tattoo studios)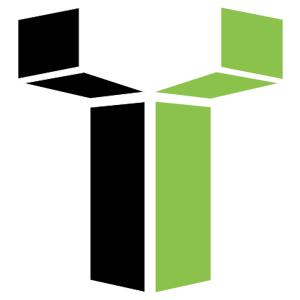 Food laboratories (under the Development Directorate)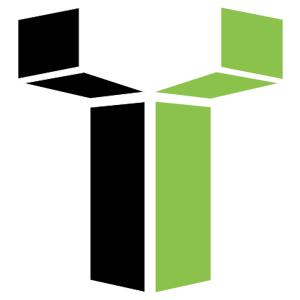 Operating License for other activities (schools, training schools, gyms, etc.)
---
Contact us for more information or to complete the license you need.