ENERGY PERFORMANCE CERTIFICATES (E.E.P.)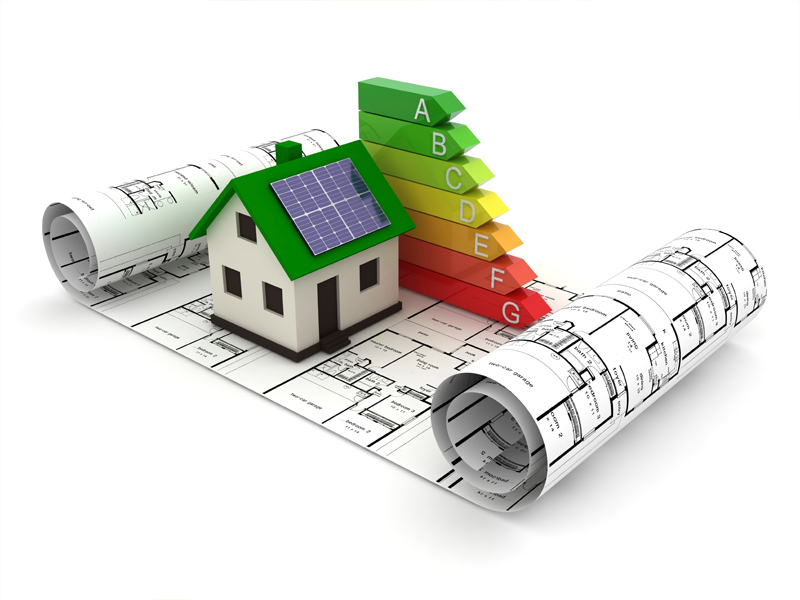 The P.E.A. (Energy Performance Certificate) is a recognized by Y.P.E.K.A. a document issued by an energy inspector (who has been included in a special register) and in which the energy performance of the building is recorded. With the P.E.A. each building is classified in an energy category (there are nine categories, from A+ to H), while the inspector also records recommendations for improving the energy efficiency of the building.
When is it needed?
The publication of the P.E.A. required for all buildings with a total area of more than 50 m2, of basic uses (residential, permanent and holiday, offices, commercial uses, public gatherings, education, temporary accommodation, health and social welfare, etc.).
They are exempt from the obligation to issue P.E.A. the buildings with uses: industry, craft, laboratory, warehouse, parking.
Specifically:
• For new and radically renovated buildings, the issuance is mandatory upon completion of construction.
• For existing buildings, it is mandatory for every sale-purchase and rental of either a single building or part of a building (e.g. apartment).
It is noted that the edition P.E.A. it is only mandatory for new lease contracts and not for renewals of existing contracts (as long as the tenant or the square footage of the property does not change – e.g. after the legalization of a closed semi-outdoor space). Finally, the P.E.A. edition it is also mandatory for the inclusion of residential buildings in the "Home Savings" program.* I save...